Published on December 31, 2017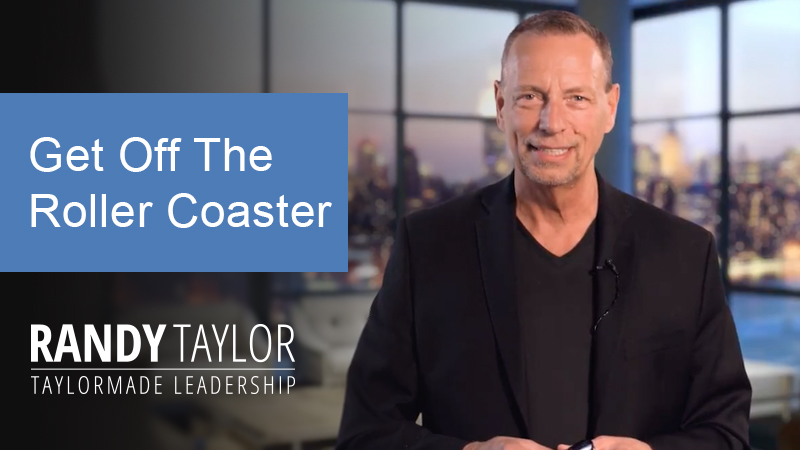 Getting off this ride will change your life The illustration of the first slide of the roller coaster shows the stark reality of what happens to so many. Those we see in life and admire for their level of accomplishment and success have discovered what is necessary to stay off of this ride. What most don't realize is that it is so much less than you think.

Key Points When you are at the top ...
Continue Reading