How To Do What The Winners Do
Published on December 14, 2017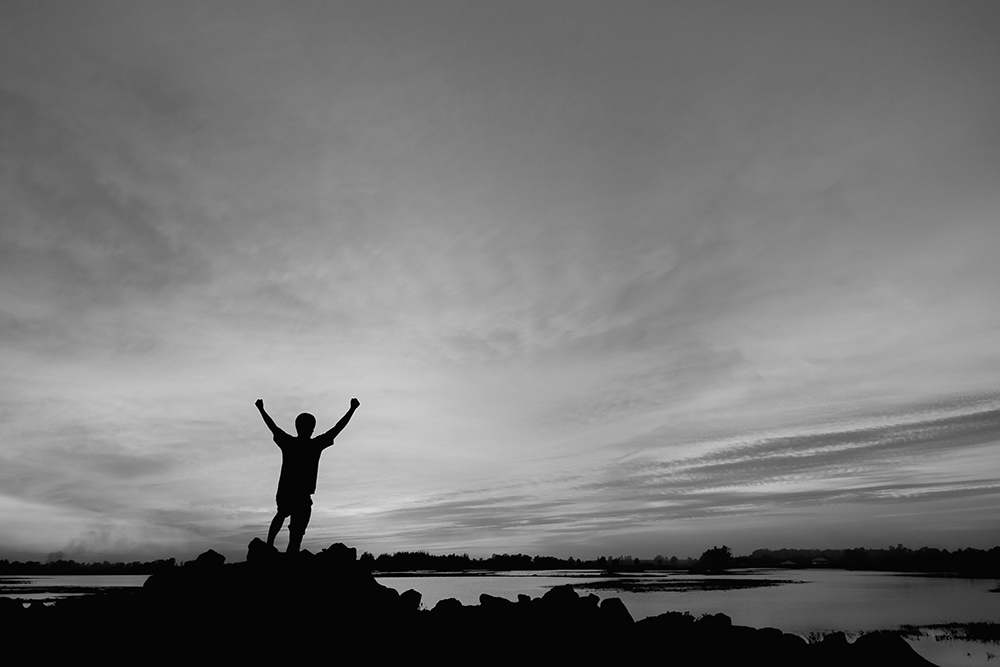 Are you growing?
We have no doubt all heard the adage, "If you are failing to plan, you are planning to fail". This philosophy applies to all areas of life. One aspect that is often overlooked is attention to the big picture or master plan of growth itself. Since we were likely too small to appreciate the concept, we have been told over and over again,
"Look after the nickels and the dollars will take care of themselves"
No question attention needs to be paid to the small stuff in pursuit of the development of the larger prize. However, here is something I have noticed that most people today miss out on doing. That is to identify a philosophy of growth itself. Last week a fascinating example of this just showed up in my life.
Something I have had my eye on for the past few years, a Bose music system magically showed up on my birthday. I know, I'm spoiled. After tearing the packing tape free of its grasp on the box, I opened the top flaps and there on top of the inside packing sat a letter to the purchaser from Bose. It was titled,
"Our commitment to you"
Having a strong mission statement of how you will deal with customer service and quality is paramount in today's business world. Three quarters down the page, another mission statement caught my attention. It said,
"At Bose we reinvest 100% of our earnings back into the company. This enables us to support research that continually gives rise to new technologies for improving sound reproduction"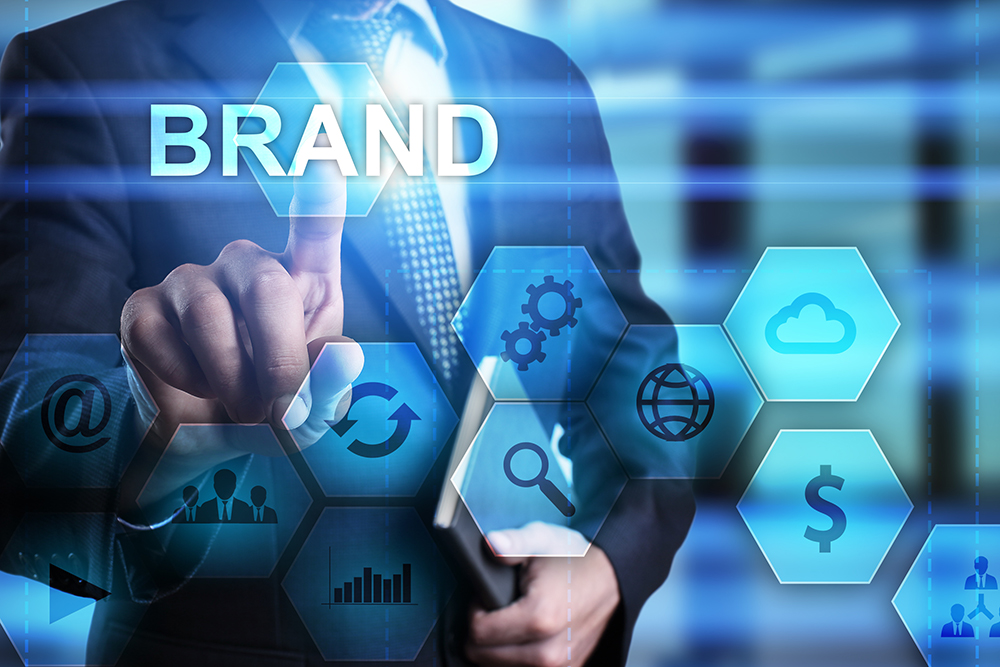 What is your brand?
Any audiophile will tell you that the finest sound equipment on the market today is Bose. I think now you can see why. Lessons come from odd places sometimes. I think this one is worthy of copying.
Take the proceeds from your income, your health, your relationships and the difference you make with others and re-invest them in yourself to give rise to your own new technologies of tomorrow.
This is one investment I am certain that will pay dividends every time. Have an excellent day!
LIKE THIS?
Please hit the like button on this page and share it with everyone you know.
My drive and passion in life is to help as many people as I possibly can believe in themselves more
Randy Taylor is one of the nations leading experts on human potential and peak performance development. He is the founder of Taylormadeleadership, a nationally acclaimed speaker, author of 3 books as well as the creator of 2 nationally accredited training and development programs. His conference and behavioral performance training clients span the nation and include many of the top organizations and corporations.
Contact Randy at
rtaylor@taylormadeleadership.com
www.taylormadeleadership.com