Biography
"I am not the magic man. You are. My job is to hold up the mirror and have you see what I see. What;s always been there. To then inspire you to transform your confidence and grow your belief until you become what you have always been capable of being. Magnificent." Randy Taylor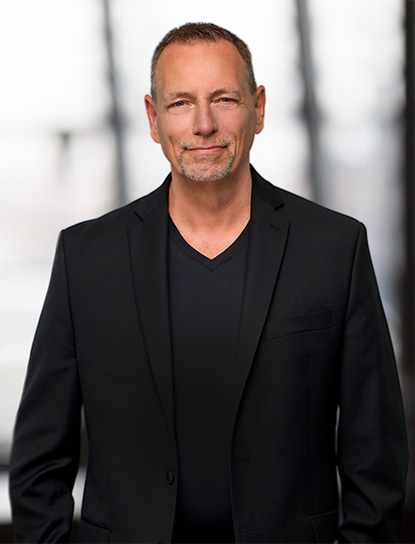 Your people will talk about Randy Taylor for years to come. He is a master at helping others see their true potential to tap into what has always been there. His story is remarkable. His ability to connect with audiences and create lasting change is truly extraordinary. Extensive study for nearly 40 years into the science of human behaviour has allowed him to become one of the nations leading experts in human potential and leadership. Having escaped poverty, parent alcoholism and life on the streets Randy was able to overcome incredible odds. Beginning at age 28 he launched a 20- year career that propelled him to the very top in Canadian broadcasting at CFRB 1010 and as the host of Summit of Life on Global Television.
Sixteen years ago Randy left broadcasting to form Taylormadeleadership. What he brings to his profession every day include the mix of a great personal story, an original philosophy, the ability to inspire, the skills of a master storyteller combining powerful imagery and humor, decades of study and long term measurable results. In addition to his speaking engagements he has developed two dynamic new leadership and personal development programs called "The Winner Within" and "Elevate". These programs have received national accreditation from seven of the largest companies in Canada.
His client list includes many of the top corporations and associations in North America including Accenture, Manulife, Celestica, McMaster University, London Life, Investors Group, Motorola, Aim Trimark, Xerox, Empire Life, Bridgeforce Financial, ReMax Realty, Petro Canada, Financial Horizons, Kraft Foods, Industrial Alliance, Freedom 55 Financial, The Government of Canada, Brookfield Homes, Toronto Employment Services and many more.