Published on November 29, 2017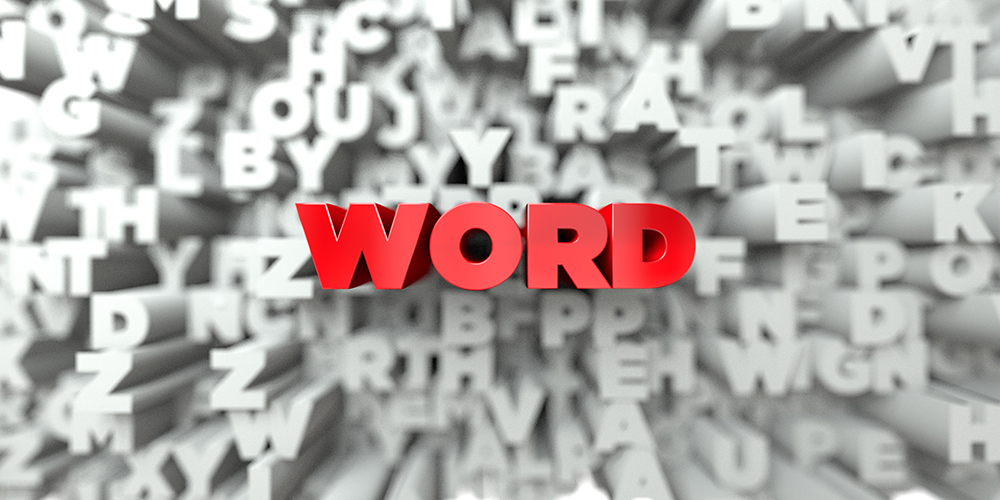 WHEN YOU OWN THIS WORD,
YOU CHANGE YOUR LIFE!
I want to be very honest and up front from the start. Words themselves do not create anything. Words that cause us to take action do. I'll get to the most powerful word shortly. Having studied the science of human behaviour for the past 35 years and worked professionally for the past 16 years as an expert in human potential …………..I can tell you without question that the greatest ...
Continue Reading