The Magic of Success
Published on February 10, 2018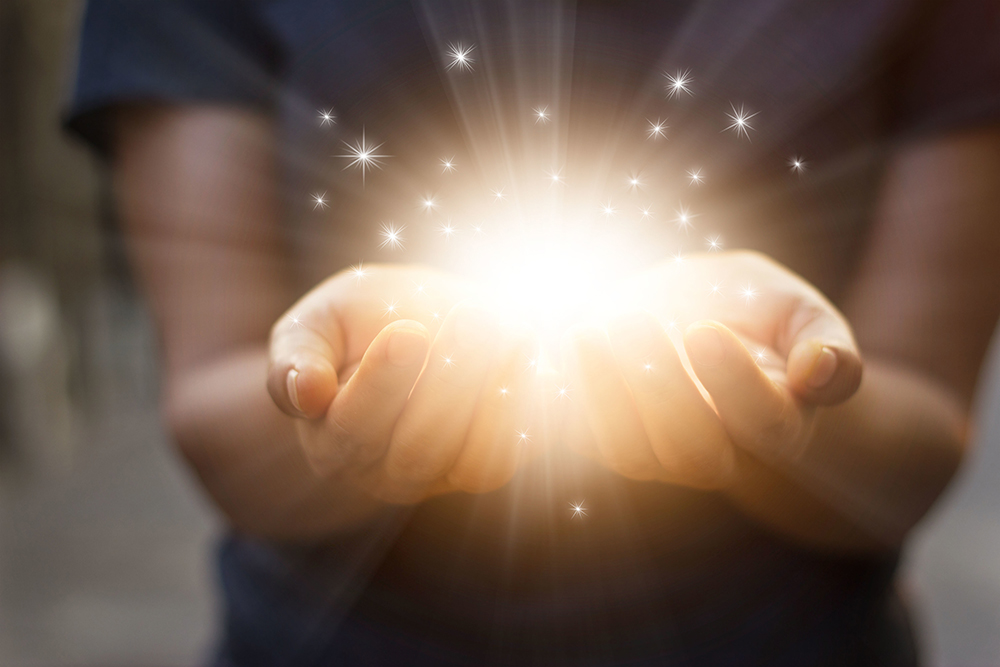 Sometimes, the messenger may not be whom you would expect, yet the message is crystal clear. A number of years ago I heard comedian Steve Martin say,
"Ya gotta wanna"
That's it…………………
We have witnessed remarkable stories throughout the history of mankind and the incredible resolve to do what had to be done when the need overwhelmed inaction. In the early and mid-1900's when our freedom and very existence was threatened, unfathomable courage rose up to defeat tyranny in both great wars. In many cases the dragon of evil was slayed by young men themselves not much more than boys who offered up their very lives to protect what they believed must not be lost.
In the 1960's, those crushed by segregation fought back against great odds and took the words literally of Dr. King who said "I have a dream"................and dreamt of it long and hard enough until one day, an African American actually became president of the United States,,,,,,,,taking up residence in a grand white house that was built by slaves.
Driving back from playing squash the other morning, I took notice in a small way of what is possible when we are challenged. The 20 plus centimeters of snow from the day before had obliterated every driveway along my route. On my Saturday morning return I noticed that not one driveway was left un-shoveled. Not one resident had rolled over and gone back to sleep.

Each and every drive was stained with the sweat of determination in the face of a greater than normal challenge. After an average snowfall, most would have sat untouched.
The more I thought about it the more it became apparent.
"We need the Challenge"
That's it I guess. We do not lack the capacity or the ability to complete most any task. For those promises of yesterday left collecting dust, like the treadmill or thigh master in the basement, ask yourself this.
"If only the challenge was great enough. Inspiring enough. Important enough; would I have quit?"
Challenge yourself then to lead a life so large and so extraordinary and so necessary that you can't help but get up and do what it takes to breathe life into it. Here's what all of this means I guess. If you do, you just may discover that it's all possible. Have an excellent day.
LIKE THIS?
Please hit the like button on this page and share it with everyone you know.
My drive and passion in life is to help as many people as I possibly can believe in themselves more
Randy Taylor is one of the nations leading experts on human potential and peak performance development. He is the founder of Taylormadeleadership, a nationally acclaimed speaker, author of 3 books as well as the creator of 2 nationally accredited training and development programs. His conference and behavioural performance training clients span the nation and include many of the top organizations and corporations.
Contact Randy at
rtaylor@taylormadeleadership.com
www.taylormadeleadership.com