Success is There For the Asking
Published on February 17, 2018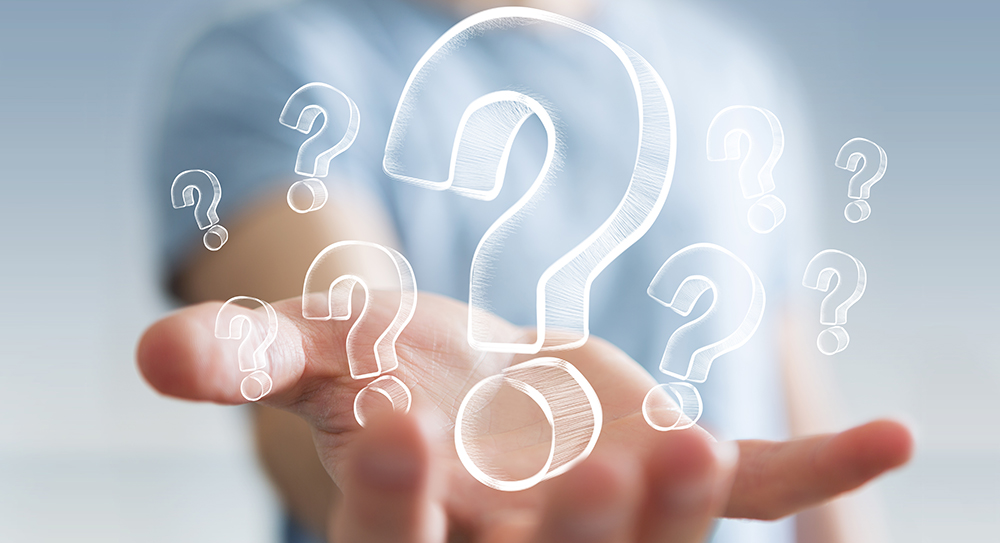 Can't seem to get results. JUST ASK!
Perhaps one of the most difficult challenge in life is to recognize they can be solved by the most simplistic answers. Know this. There is an answer for absolutely………..
ANYTHING
A very close friend of mine contacted me a couple of weeks ago asking if I would become part of an advisory council for his company. He owns a very successful consulting firm and has been experiencing some challenges of late with market factors and technology and competition.
We met on Saturday for less than two hours. There were four others on the panel beside myself. All business owners and coming from completely different disciplines in the business world. Here is what came from the two-hour meeting. More than you could imagine.
More clarity
More focus
More creativity
And planning
And direction
………than you could imagine from just two hours. I was fascinated leaving the meeting, having witnessed such forward motion and such immediate potential growth from just this. Here was his magic.
He asked!
My friend took the time to evaluate his situation, put together this meeting, brought in those who would be passionate about the challenge and then let it happen. I am absolutely certain that what came of this meeting will produce remarkable results.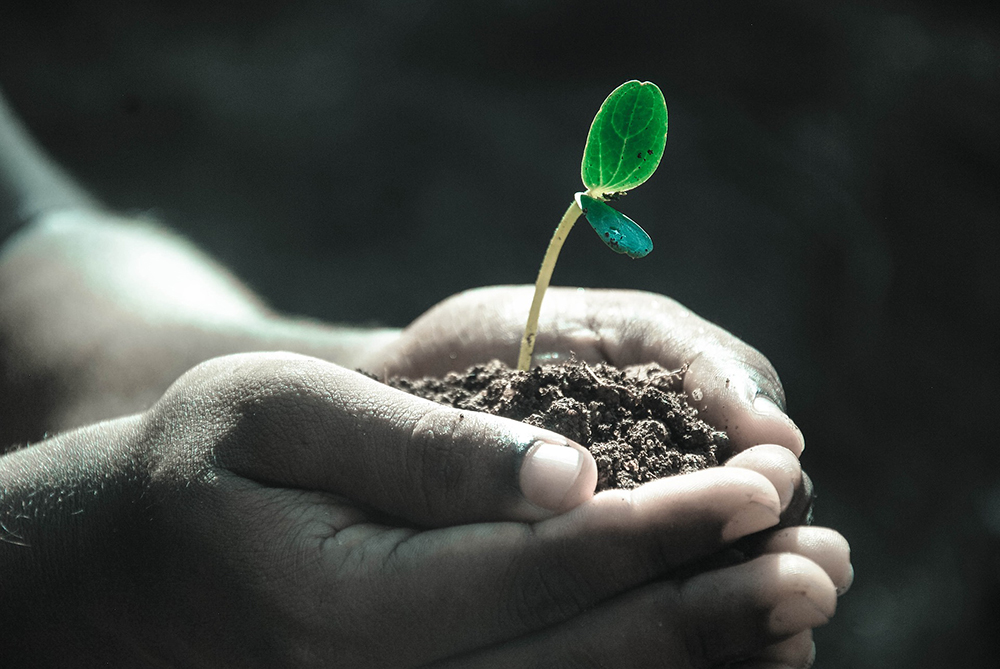 Driving home I thought about a time years ago when I picked up the phone and asked. The person I asked was at the very top in broadcasting. I was not quite at an entry-level position at the time. The person I called had never heard of me. I called, he answered, he took the time, shared his ideas and ended up being more responsible for the growth of my career in the early going than I could possibly tell you.
Here is what all of this means I guess. The answers are closer than you think. There are many people out there who are ready, willing and able to provide insight into your situation that you perhaps could never see on your own. All it takes is a bit of courage and most importantly,
to admit you could use some help.
It takes just a small amount of time and the wisdom to recognize where true potential lies. Most times, it's right there in front of you. All you need do is to ask. Have an excellent day,
LIKE THIS?
Please hit the like button on this page and share it with everyone you know.
My drive and passion in life is to help as many people as I possibly can believe in themselves more
Randy Taylor is one of the nations leading experts on human potential and peak performance development. He is the founder of Taylormadeleadership, a nationally acclaimed speaker, author of 3 books as well as the creator of 2 nationally accredited training and development programs. His conference and behavioural performance training clients span the nation and include many of the top organizations and corporations.
Contact Randy at
rtaylor@taylormadeleadership.com
www.taylormadeleadership.com